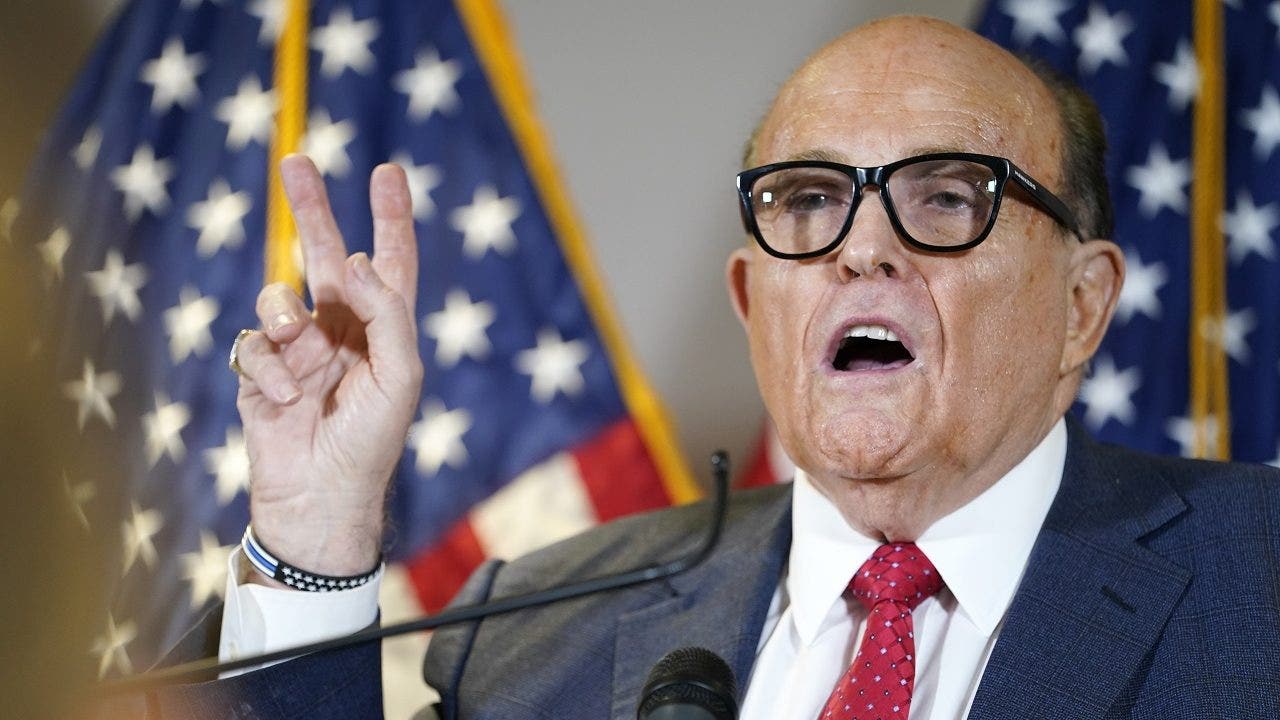 New York Times editor says paper wasn't 'rigorous enough' in checking disproven Giuliani sources
The New York Times was one of several prominent journalism organizations that both corrected their bombshell reporting on former New York Mayor Rudolph Giuliani purportedly being briefed by the FBI that he was a target of a Kremlin disinformation campaign, and faced calls to "burn" their anonymous sources.
The raid came as the feds have been investigating whether he violated the law by lobbying the Trump administration on behalf of Ukrainian officials in 2019. The 76-year-old attorney, ripped the FBI following the raid, saying the feds are relentlessly pursuing him while having no interest in investigating the hard drives of current First Son Hunter Biden amid his own foreign dealings. Biden, 51, left a laptop at a Wilmington, Del., repair shop that reportedly chronicled within it damning photographs as well as information relating to his foreign business transactions. Following the Giuliani raid, the Times, Washington Post and NBC News reported -- then later retracted -- that the former Big Apple mayor was told by counterintelligence officials that he was being targeted as part of a Russian-led disinformation campaign.