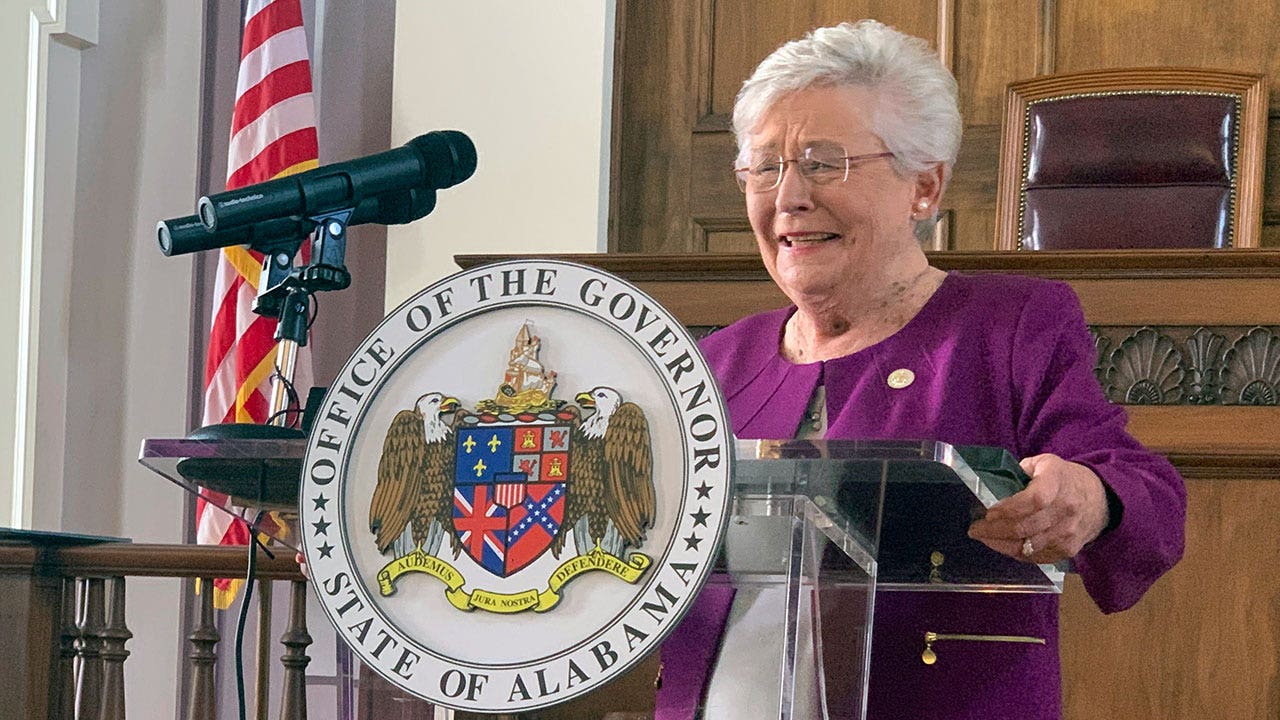 New AL law to allow concealed guns without state permit effective Jan. 1
Fox News
Alabamians will soon be able to carry concealed guns without a state permit or background check. The legislation was championed by advocates of the Second Amendment.
The proposal had been introduced unsuccessfully for years in Montgomery, before winning approval this year. The legislation was championed by gun rights advocates who call it "constitutional carry," in reference to the Second Amendment right to keep and bear arms. Opponents, including state sheriffs and others in law enforcement, argued the permits help combat crime and enhance public safety.
The National Rifle Association Institute for Legislative Action, which lobbied for the Alabama legislation, said in April that 25 states now allow permitless carry.
More Related News
Democratic Sen. John Fetterman has been hospitalized overnight after he experienced lightheadedness during a Senate retreat. Fetterman previously suffered a stroke last May.
President Biden, in his second State of the Union address, laid out his economic plans for the year ahead by calling for bipartisanship—while simultaneously jabbing at Republicans and their proposals, declaring climate change as an "existential threat," and maintaining his commitment to "work with China," but warning he will take action if Beijing "threatens" U.S. sovereignty.
Republicans jeered at President Biden as he noted the growing number of fentanyl overdose deaths during his State of the Union address Tuesday.
Former President Trump accused President Biden of leading the US to "the brink of World War III," and vowed to "complete the unfinished business of making America great again."
Pennsylvania Acting Attorney General Michelle Henry announced child sex abuse charges against five members of Jehovah's Witness congregations on Monday.
Los Angeles County lawmakers approved a series of motions to tighten gun restrictions after several mass shootings in California.
Four Supreme Court justices opted against attending President Biden's State of the Union address at the U.S. Capitol on Tuesday evening.
A proposed Georgia bill supported by Gov. Brian Kemp would stiffen penalties for anyone convicted of gang-related crimes or recruiting minors into the gang.
First lady Jill Biden and second gentleman Doug Emhoff shared a kiss ahead of President Biden's State of the Union address.
White House economic adviser breaks down the Biden administration's strategy to bolster America's economy on 'Your World.'
House Republicans highlighted the border crisis as a top concern ahead of President Biden's State of the Union.